Nowadays, online casinos have an enormous selection of casino games. All these games have their own rules and their own Return-To-Player (RTP). Here at IndianCasinoOnline, we can imagine that a player would have trouble separating these and seeing the difference between them. Therefore we give you an overview of the most played games so that you as a player can have a better understanding when viewing the giant offer of games at online gambling establishments.
Best Casino In India By Game Selection
Slots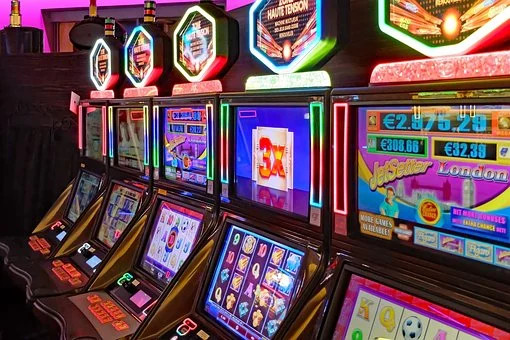 Simply and realistically speaking, casino games at modern casinos started with slots. That's why it is no surprise that these are still incredibly popular in present-day online casinos. There are countless different slots, and each one has something that sets itself apart from others. The only thing they all have in common is win-lines. Win-lines are the lines and stripes on the slot where you can see the winning combinations and possibilities. It's always handy to read up about a slot before deciding to play for real money on it. Also, the information on win-lines can be found within the slot, especially when signed in. Furthermore, slots come in all shapes and sizes; you've got the Classic Slots, but also video slots and fruit machines are very attractive to players. Aside from that, many casinos also offer Jackpot Slots, where players can win larger sums of money (a jackpot).
Although the classic slots are very established, their popularity is waning. This is because – just like in every other aspect of life – ones need to adapt to survive. Luckily, this means that there are always new and innovative ideas of playing a slot or any game of chance for that matter. We often see the largest slot game providers (NetEnt, Microgaming, Play N Go, Yggdrasil, Red Tiger, etc.) bring out most of those innovations. That being said, one must be clear that other (smaller, less-known) providers also release great innovations!
Roulette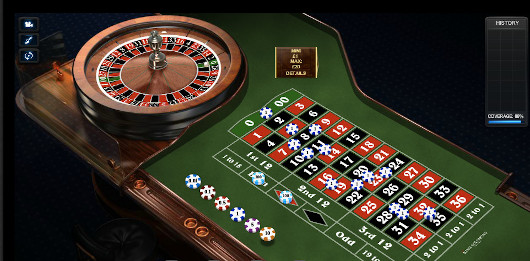 Amongst the most popular casino games that are played on a table is Roulette. With roulette, the player bets on a table corresponding to a number and/or colour represented on the wheel. One can endlessly combine your bets, which is an aspect of the game that adds to its attractiveness. Subsequently, the croupier will roll the ball in the roulette wheel. A win is established when the ball ends on the number(s) or colour on which is the bet.
There are numerous versions of Roulette, including American and European Roulette as the most popular ones. The biggest difference is in the house-advantage. We recommend trying out different types of European Roulette, as the casino's financial advantage is smaller than with other types. Nowadays, Roulette can be played in a real-life situation with a real dealer. This makes it feel like you're physically in a real casino, while you're actually in an online live casino while looking at a screen.
Blackjack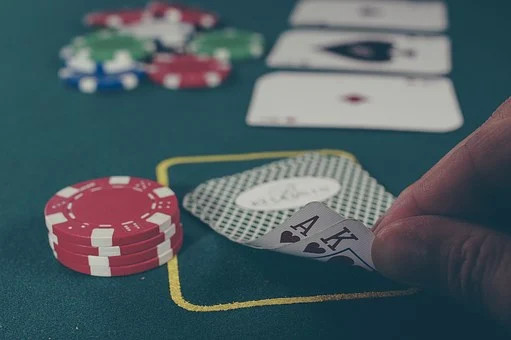 Blackjack, also known as Twenty-Ones, is also a viral casino game. Blackjack's point is to "buy" cards to get your total as close as possible to 21 without going over it. As long as you have a higher score than the dealer does, you win! The cards predominantly have a face-value – meaning that if you have an 8 and a 7, your total is 15. Face-Cards (Jack. Queen, King) all have a value of 10, and an Ace has a value of 1 or 11 points – you decide! If you get "Blackjack" (a score of 21 on your initial 2 cards), you win extra! Blackjack is also abundantly found in online casinos, and in the last decade, its presence and popularity in online live casinos have also increased.
Indian Casino Games
Teen Patti
Teen Patti (Flush, Tin Patti, 3 Patti, Teen Pathi or 3 Pati), is probably considered the truest possible use of Indian Poker. It is considered a rather simple card game, and its popularity as an online casino game is skyrocketing among Indian players. In it, at least 4 players first enter what they're willing to stake into the pot, all players are dealt three cards, and the winner takes the pot. It's simple, exciting and has the potential to net great profits! It's no surprise that this is one of the most popular Indian casino games.
Andar Bahar
Another casino game that is popular amongst Indian visitors is Andar Bahar. This game's simplicity makes it an easily accessible one to try out for new players as well. Essentially, the dealer places a card face-up in the centre of the playing field and deals cards either to the Left of the Right, and one must match the value of the card dealt with the card in the middle. Once that happens, the player whose side gets the matching card wins. That's essentially all there is to it but do read up on our Andar Bahar guide to get a full understanding before playing this game for money.
Jhandi Munda
Jhandi Munda (or "Crown and Anchor" or Langur Burja in Nepal) is yet another Indian casino game that has recently gained popularity in Indian online casinos. This "street game" is yet another game in which simplicity is clear above all. In Jhandi Munda, there are 6 dice with symbols on them. Ultimately, the game's point is to wager money on the symbol that you believe will be most represented after all 6 dice are rolled.
Recommended Casinos For Slots
Other Casino Games
Apart from the popular casino games discussed above, there are also Baccarat (also known as Punto Banco), varying Poker types (video poker, Caribbean stud, Texas hold 'em) and Scratch Cards that are also often played at online casinos. Finally, an increasing amount of online casinos also offer Arcade Games – virtual games that you can bet on, but you have no impact on how it goes.
The described casino games are just a pinch of the enormous selection that many online casinos offer to Indian players. This number of games and game-types is still steadily growing, and everyone is very excited and interested in what the future has to offer in terms of new games.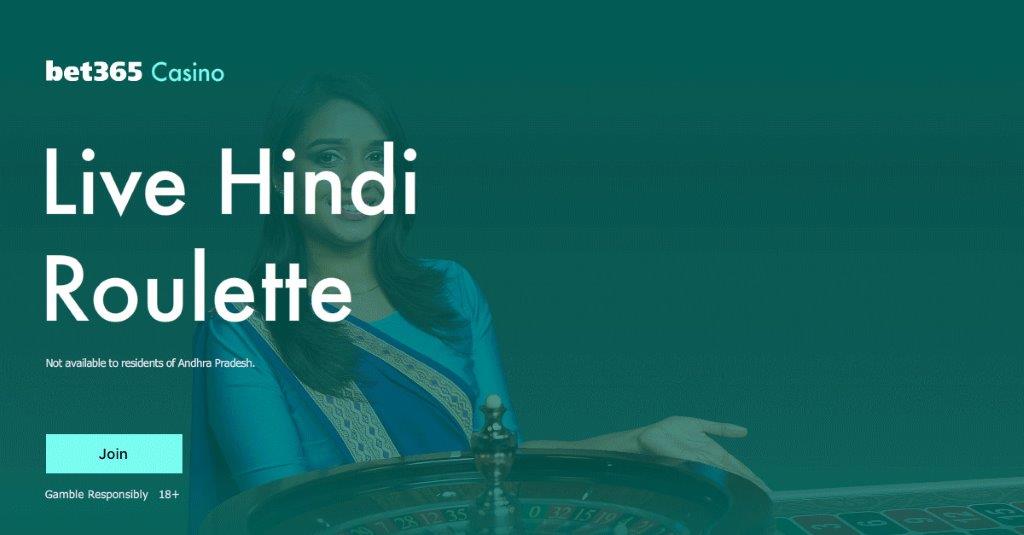 Upcoming Casinos With Indian Games