Where To Play Jhandi Munda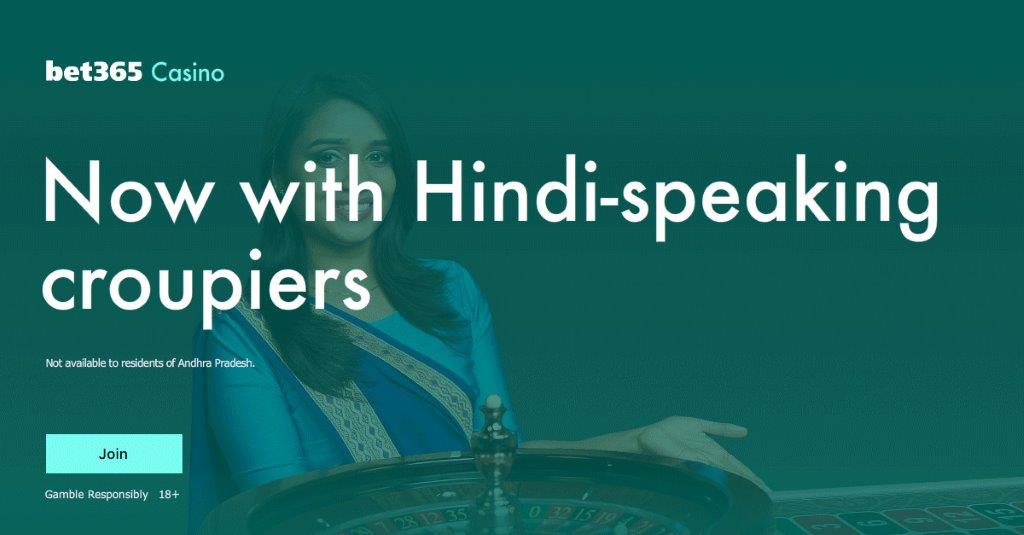 History
The Indian game of Jhandi Munda traces itself to the North Eastern state of Arunachal Pradesh where it is said to have originated. Along the way, it gained popularity in neighbouring Bhutan and even more so in the country of Nepal where it is popularly known as Langur Burja.
Jhandi Munda has traditionally been recognized as a "street game" of sorts since everyday common folks would typically play it on the streets as a pastime.
But with time, the game has certainly gained a more sophisticated reputation for itself, with more modern-day and refined parlance, especially on online casinos, where it is often referred to as "Crown and Anchor".
Understanding Jhandi Munda Bets
Jhandi Munda's game is best understood when we get a sense of the bets that are placed on it.
As we mentioned previously, Jhandi Munda bets are all about the symbol which appears the maximum number of times in a solitary roll of dice.
So, let's take this forward with an example since it will help you understand better. First, there is a bet amount you place, which can be your choice. For simplicity sake, let's take a nominal ₹10/- as your bet amount. With this, you place your bet on Diamond and roll your dice. Results show the Diamond symbol to appear thrice in all.
As a result, your winnings would be thrice the bet amount, viz. ₹30/-. This added to the bet amount placed at the outset (₹10/-) would take your total winnings to ₹40/-. This is pretty much the simplistic fashion in which Jhandi Munda bets play out for gamers.
Skills For Jhandi Munda
In case of an Indian dice game which is as simple as Jhandi Munda, is there any skill really involved? After all, it is all about rolling dice, with no real "skilful" control over the outcome of each such roll.
Unless the dice happen to be manipulated in any way (those who do so might be able to offer you insights on the tricks that they deploy!), there is really no skill involved as such.
Therefore, in this instance, we would assert that there is really no skill when it comes to the Indian dice game of Jhandi Munda, which comes into the picture.
Legalities Of Jhandi Munda
With the skill aspect (or rather the lack of it!) clearly outlined in the previous section, this straightaway brings us to the question of legality – is it OK to play the game?
Firstly, in an informal way, with or without monetary stakes, the game has already been played for aeons now. No problem on this front at all.
Beyond that, if we take the state of Arunachal Pradesh exclusively, we find it so imbibed in the local culture that irrespective of how you play the game there – with or without monetary bets, chances of any legal implications arising are practically zero. In other parts of India, you might want to check out local laws, especially since gambling per se is certainly a grey area, although commonly practised across the country.
Moving onto Jhandi Munda online, the impact of the Information Technology Act of 2000, India does come into play here since it tends to frown upon any games where the role of skill is questionable – as is clearly the case with Jhandi Munda. At the same time, remember that most online casinos offering Jhandi Munda online are hosted abroad, where the implications of Indian laws are rendered inapplicable, being outside their jurisdiction.
In summation, consider all these factors while playing Jhandi Munda with monetary stakes, whether online or offline.
Playing Jhandi Munda Online
As we have asserted several times on this page, Jhandi Munda has caught on in a big way when it comes to the online space. There's practically no major online casino worth its salt offering Indian games, which does not have Jhandi Munda in its gaming portfolio.
You would also recall the game having its own refined parlance as "Crown and Anchor". In this avatar, the game is especially catching on, not just among Indian gamers but also worldwide ones.
Among various reasons for this trend, the same simplicity factor we have stressed several times on this page has played a vital role in the game's popularity.
A few steps that outlay the way Jhandi Munda is played online include:
The gaming platform bringing together players eager to play the game. Solitary players are often connected with other players playing the game online at the same time.
Once players have been brought under the same fold, it is typically the platform or the gaming site which rolls dice.
The players clearly specify betting amounts in advance. This includes amounts for each of the six sides on the dice. Of course, before this, the players must choose the sides they would like to wager on.
Online gaming platforms, of course, must play the role of scorers as well. Thus, based on the bets that have been placed in advance – and the dice results that have been rolled, it is determined which player has won and the extent of that player's winnings.
Note: Not all Jhandi Munda players play for money, even on online platforms. In fact, all such gaming sites offer the option to play for free, for fun. As a player, it is up to you whether you would like to play with actual monetary bets or would prefer to do so just for kicks.
No doubt, either way, you will have a lot of fun playing the Indian dice game of Jhandi Munda!
Any Tips Or Tricks To Improve Your Jhandi Munda Game?
Well, Jhandi Munda is largely a game of chance, with very little skill if any that is involved. Simultaneously, especially in physical settings, there are some sides of the dice (possibly even just one such side) that appear more often than others.
This may have to do with the dice's design, the way they are shaken before throwing, the angle at which they are thrown, etc. Or it may just be sheer happenstance that one or a few sides tend to come up more frequently. Whatever the case, in such scenarios, betting on such sides could well be a trick up your sleeve that you could adopt.
As far as online Jhandi Munda goes, such strategies, tips, or tricks are less likely to be successful since most such "chancy" aspects are done away with, in favour of a completely unbiased and objective playing field.
Conclusion
Few Indian games come close to Jhandi Munda, on the ease of playing quotient. Just in case you haven't played Jhandi Munda yet, we certainly recommend that you give it a try. Whether online or offline, with or without money, you will certainly find the entire experience to be a truly memorable one!