Physical Casino vs Live Casino Experience for Indian players
The current situation of gambling in India is tricky. As per the gambling laws framed in the Public Gambling Act of 1867 (originally by the British), all offline gambling forms are illegal in India, with a few exceptions. A few games are allowed, and a few states have obtained permission to run casinos. 
With these restrictions in place, Indian gamblers have no choice but to explore real online casinos to participate in games like poker and blackjack. However, online gambling is also mostly unregulated across India. The government has banned some websites, but the sites registered in foreign countries continue to be accessible. 
What are the current online options available for those who want to play online roulette games, online blackjack games, and other games? Where can you find an offline casino? Read on to find out. 
Offline Casinos 
Goa
Goa became the first state in India to legalise gambling. The state has six land-based casinos and six floating casinos, i.e., casinos hosted on a ship or boat on the Goa river. Indians and foreign tourists regularly show up to these casinos in large numbers to play games, including some local ones like rummy.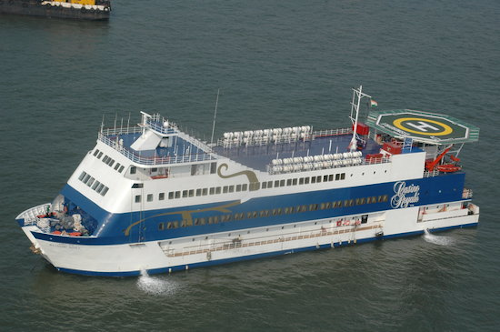 Sikkim
The second state to legalise gambling, Sikkim currently has only two land-based casinos. However, the state plans to capitalise on the online gambling market by issuing online licenses. Sikkim Regulation of Gambling (Amendment) of 2005 authorises the state government to allocate some land to set up casinos. The Sikkim Online Gaming (Regulation) Act of 2008 aims to control and regulate online gaming through electronic and non-electronic formats and make all gambling forms taxable. 
Daman 
Daman is a small city on the west coast of India, which became the third region to allow gambling. The Goa, Daman and Diu Public Gaming Act of 1976 permits to set up casinos in 5-star hotels and ships. Daman also has three land-based casinos. 
Mumbai 
Strictly speaking, Mumbai has not formally legalised betting in the city. Horse racing and state-run lotteries are the only forms of gambling, and any other type will lead to a monetary penalty. 
Online Casinos 
Apart from the legal perspective, online casinos have several other benefits. You can play games in the comfort of your house, you can easily switch between games and casinos, there are more options available, and you still get to interact with other gamblers and be social. Most of the top sites give bonuses and gifts to first-timers who register on the site to encourage more people to sign up. 
Live Casinos  
Live online casinos allow you to play a game on an online interface but in real-time. Typically, you get live feed from the casino through three cameras: one for the table, one for the dealer, and one showing both. You can make your bets as the game goes on, and all payments take place electronically. 
Some live casinos also provide variations of casino games that you will not find offline, like multi-wheel roulette. Moreover, you can play multiple games simultaneously online and make side bets and combo bets that could multiply your winnings.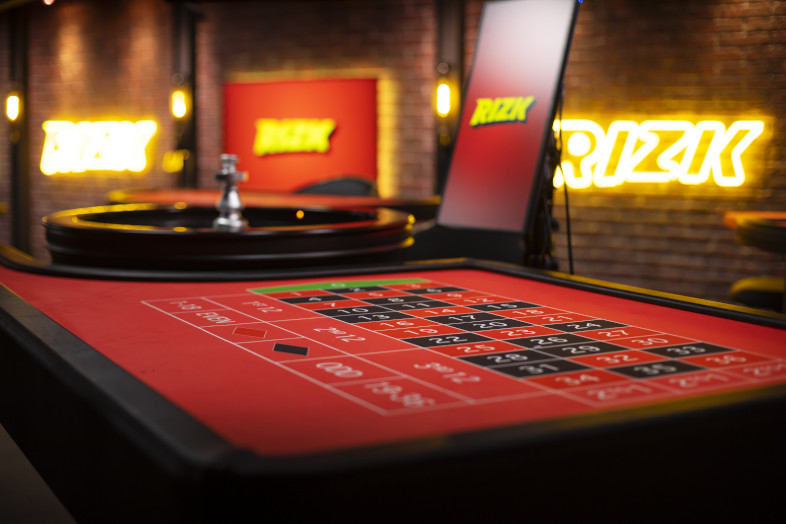 Sports Betting   
Cricket – in all its names and formats – is followed by millions of Indians throughout the calendar year. It is no surprise that the cricket betting market has a massive participating crowd. Today, however, all sports betting – including kabaddi, soccer, and other games – are done entirely online. 
In cricket, tournaments like the Indian Premier League (IPL) attract many betters, while in kabaddi, it is the Pro Kabaddi League. While foreign sites hosted in other cricket-playing nations also offer cricket betting, the kabaddi market is mostly limited to India and a few South Asian countries. 
Money Matters 
For the majority of Indians, the concept of digital banking is relatively new. Online casinos deal entirely with electronic transactions, through credit or debit cards or e-wallets. Another issue that people face, especially with international sites, is that many do not accept Indian rupees. 
The Foreign Exchange Management Act of 1999 states that any transaction with such casinos will be considered the interchange of foreign money. The government has banned the use of cryptocurrency for any mode of payment in India. So, it is a good idea to read the payment conditions, minimum deposit, and other money-related terms and conditions before signing up on an online gambling site. 
Conclusion
There are still a lot of grey areas when it comes to regulating and legalising gambling in India. The current gambling market is estimated to be $60 billion a year, and that number will go up as more Indians get access to mobile phones and the internet. An online experience cannot precisely match the experience of going to a land-based casino. Still, the various other benefits that online casinos offer are likely to make them the future of gambling.